On January 6, the 6th China Household Industry Development Annual Conference was grandly held in Beijing National Convention Center. The ceremony was jointly sponsored by 14 industry associations and Sina Home Furnishing. On the occasion of the 40th anniversary of the reform and opening up, the leaders of the national home furnishing industry gathered to discuss the new development trends of the Chinese home furnishing industry. Zhu Jianbiao, general manager of Wangli's marketing department, attended the ceremony and won the award.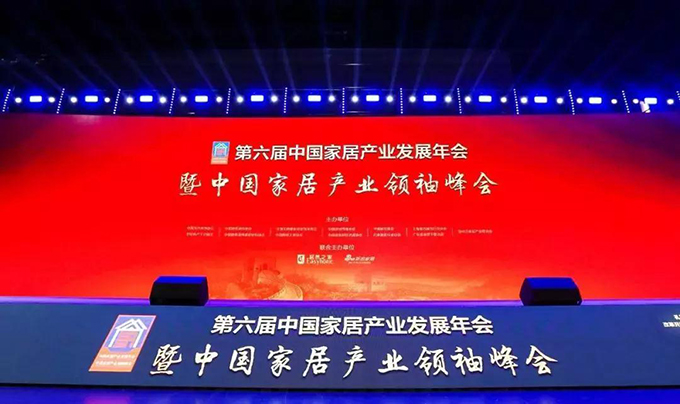 At this industry ceremony, Wang Li won the "Big Wild Goose Award" known as the "Oscar" in the home furnishing industry for more than 20 years of reliable product quality and extreme service. He was awarded the "Top 100 Chinese Home Furnishing Brands in China" and became the first in the door industry. A brand that won this award.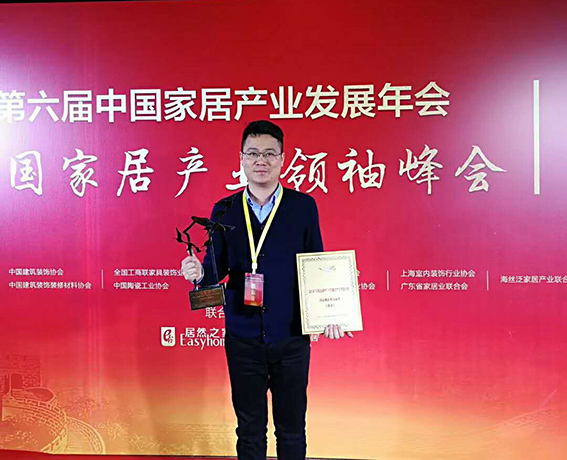 It is reported that the "Dayan Award" was jointly organized by 14 industry associations such as China Interior Decoration Association, China Forest Products Industry Association, China Building Decoration Materials Association, National Chamber of Industry and Commerce Furniture Decoration Industry Chamber of Commerce and many of the most influential industry media platforms in China Held, known as the "Oscar" of the Chinese home furnishing industry.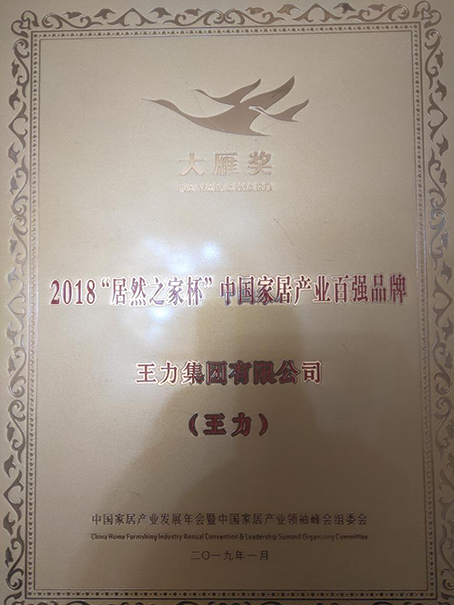 I won the award again
Wang Li won the "Big Wild Goose Award", which is the common choice of consumers. In 2018, Wangli Security, with its outstanding brand value and strong brand influence, ranked 109th among the top 500 Chinese brands with a brand value of 27.162 billion yuan, ranking first in China's door industry for 7 years. As early as a few years ago, the company passed five-star brand, after-sales service system certification and "Made in Zhejiang" certification, won the title of high-tech enterprises, and won the top supplier brand of China's top 500 real estate development enterprises for 6 consecutive years.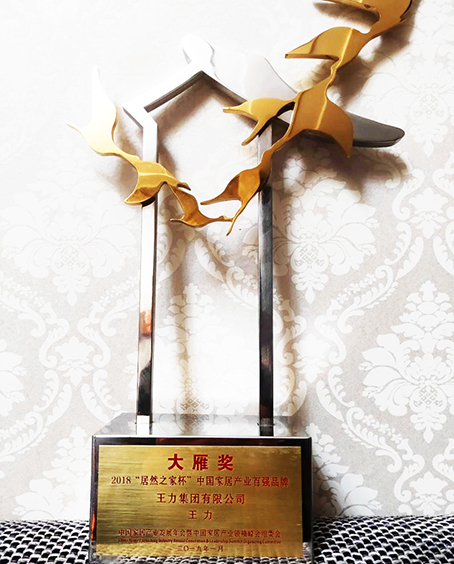 2. Introduce outstanding talents and create "national door locks"
As a leading company that leads the development of the world's door lock industry, Wang Li has always rooted scientific and technological innovation in the development of the brand, adhering to the innovative concept of developing, using, and reserving multiple generations, and constantly introducing a large number of outstanding talents to establish at home and abroad. A number of research and development centers have been set up, with the spirit of "integrity, dedication, innovation, continuity, summary, and optimization" to achieve continuous product upgrades and continuously provide consumers with safer, smarter, and more diverse products. Wang Li's self-developed special locks and super anti-locks, which automatically lock when the door is closed, are especially convenient for the elderly and children, creating a "national door lock" highly praised by experts.
Third, let users move, provide worry-free services
Wang Li put forward the three "true" services of "sincerely listening to the needs of users, sincerely ensuring the interests of users, and sincerely solving customer problems," providing users with services such as "long warranty, free handling services, and free measurement design". The 7 * 24-hour "4008558579" national free service hotline accepts user feedback issues in a timely manner and quickly handles them to provide users with comprehensive services quickly and thoughtfully, making the overall customer satisfaction as high as 98.5%. With outstanding results, customers are not only satisfied but also moved.