At 8 am on December 8th, the much-anticipated 2019 Yongkang Half Marathon fired at the Yongkang Sports Center on time.
Tao Zili, director of the Provincial Sports Bureau Competition Center, Shi Aide, deputy director of Jinhua City Sports Bureau, and Yongkang city leaders Jin Zheng, Zhang Qunhuan, Chen Meirong, Zhu Shidao, Hu Jihe, Zhou Qibiao, Chen Shuchu, Wu Wanzhen, Zhu Zhiang, Lu Yi and other leaders fired shots for the event.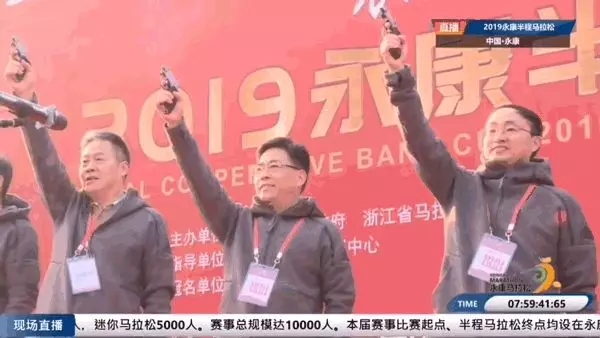 At 8 am, as the starting gun fired, 5,000 half marathon runners set off from Yongkang Sports Center.
At 8:15, the second shot was issued and 5,000 mini marathon runners set off.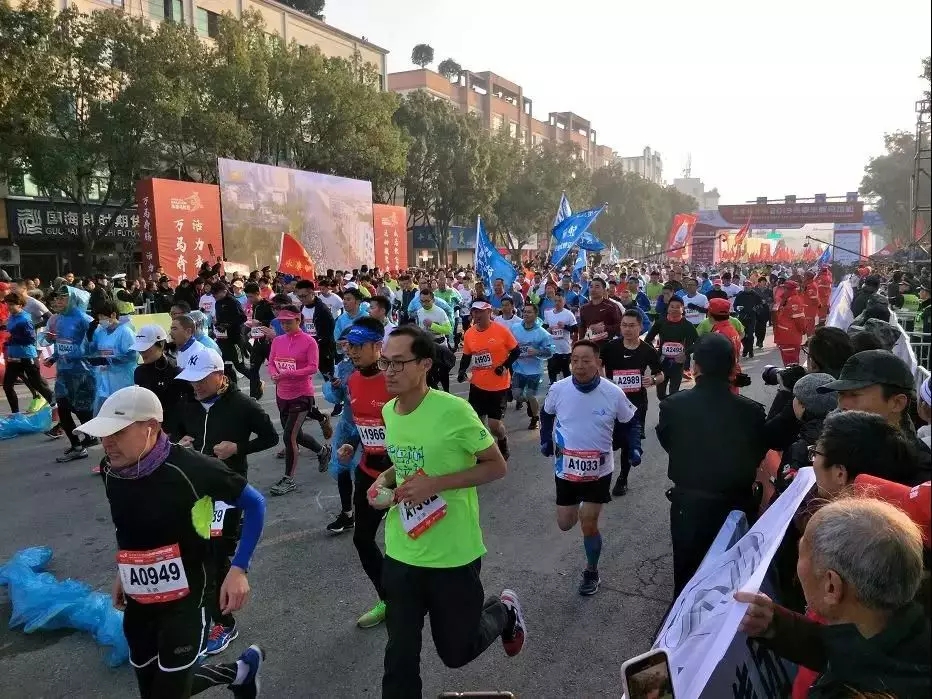 At 8:08 am, the mini-horses led under the leadership of various groups including Jinzheng, Zhang Qunhuan, Chen Meirong, Zhu Shidao, and Hu Jihe.
The leaders of Wangli Security Company attached great importance to the marathon and organized employees to sign up for the competition. Many employees came to the scene to cheer for the event!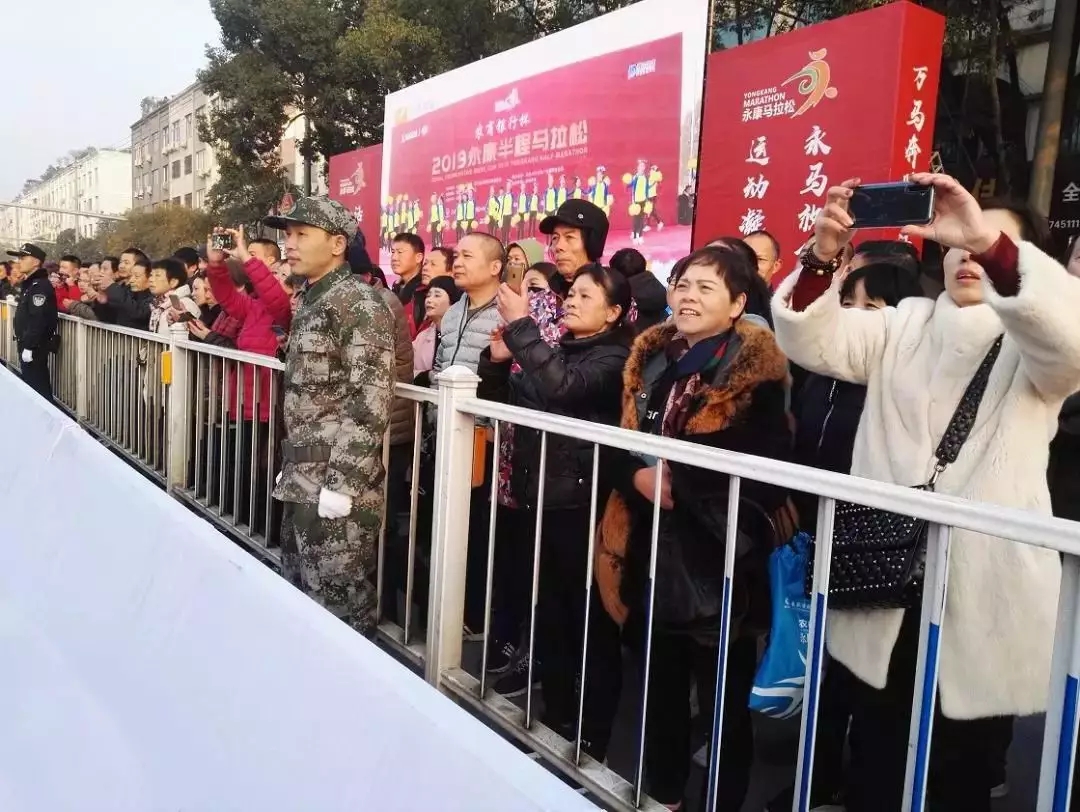 A total of 10,000 contestants set off along Chengnan Road, passing Longchuan Park decorated with golden ginkgo trees, the shining and magnificent Yongkang South Station, and Yuanzhou Village known as "Yongkang Green Lung and Back Garden". The scenic Jinshengshan Park and other places have the end point of the half marathon at Yongkang Sports Center, and the end of the mini marathon at Lizhou Square.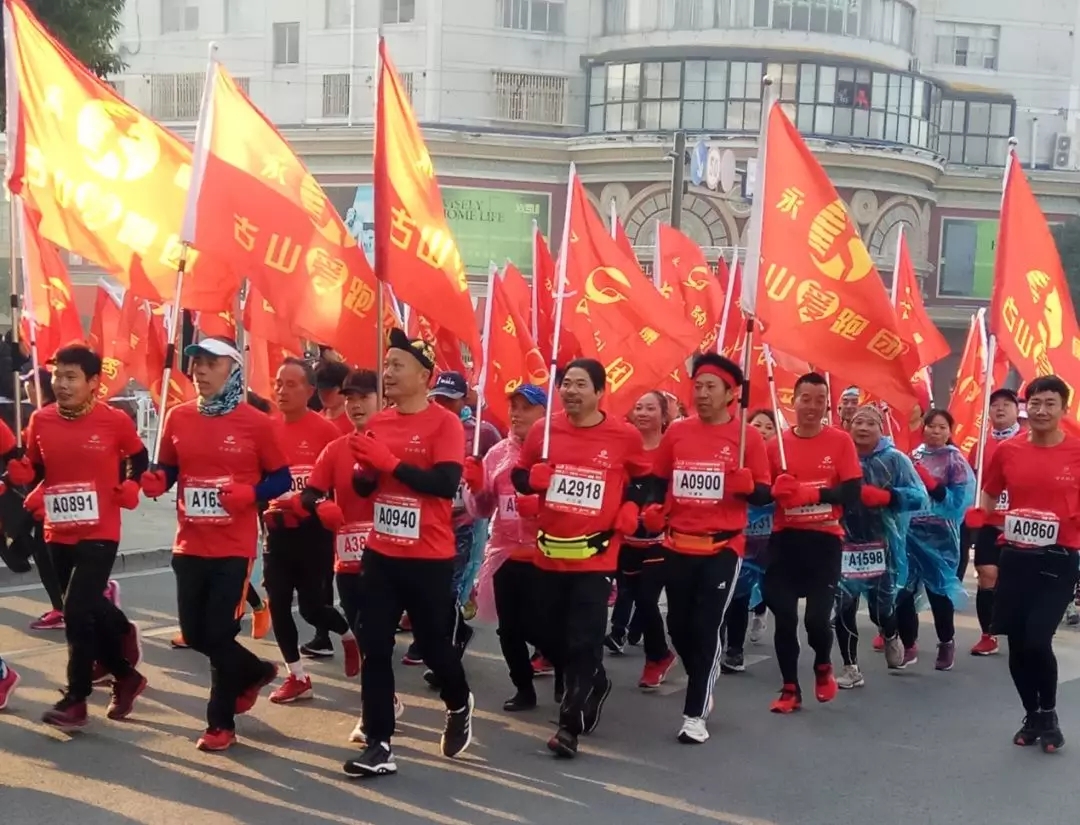 This event is divided into two events: half marathon (21.0975km) and mini marathon (about 5km). The scale of the event is 10,000 people, including 5,000 half marathon runners and 5,000 mini marathon runners. , The minimum age is 2 years old, of which 60 foreign players signed up to participate in the half marathon, they are from 11 countries, such as Ethiopia, Kenya, South Africa, India, Malaysia, Uganda, and the domestic players are mainly from Zhejiang, Anhui, Beijing, Fujian, Guizhou, Henan, Hubei, Hunan, Jiangsu, Jiangxi, Shanghai, Yunnan, Chongqing and other places.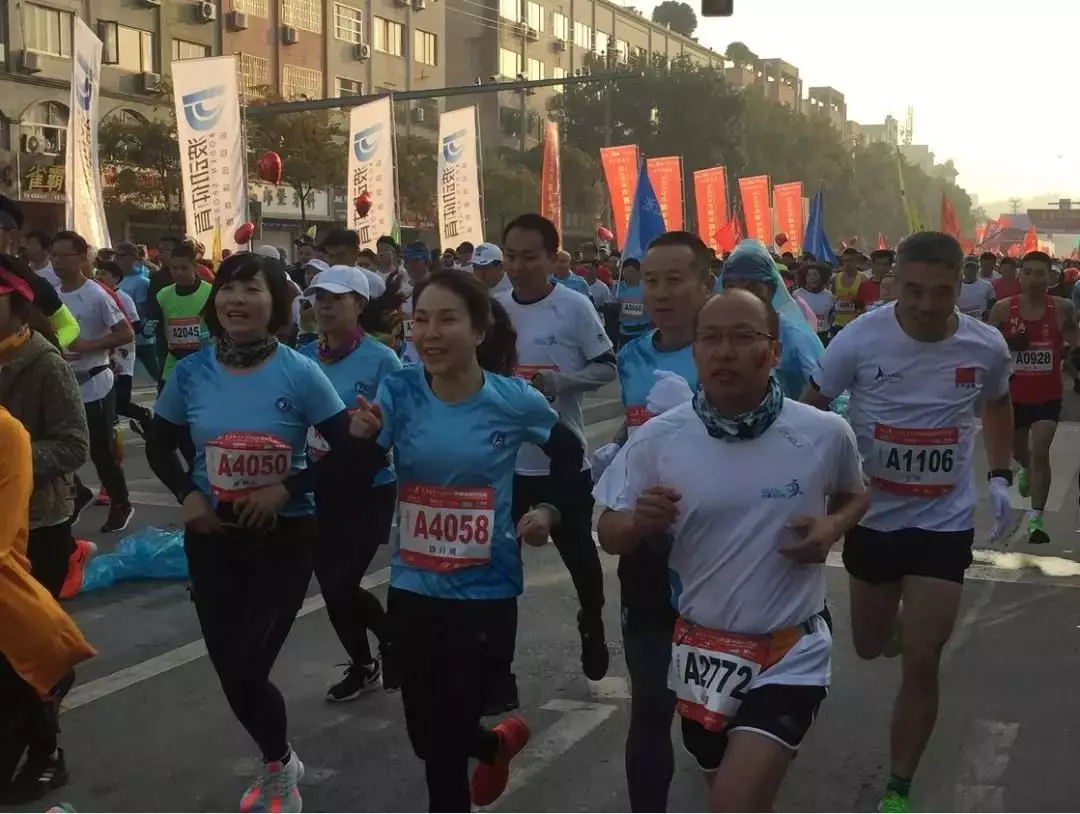 This is the second large-scale marathon event held in Yongkang City. The number of participants has increased from 8,000 in 2017 to 10,000.
The half-time awards ceremony was held at 9:30. Here is the list of winners: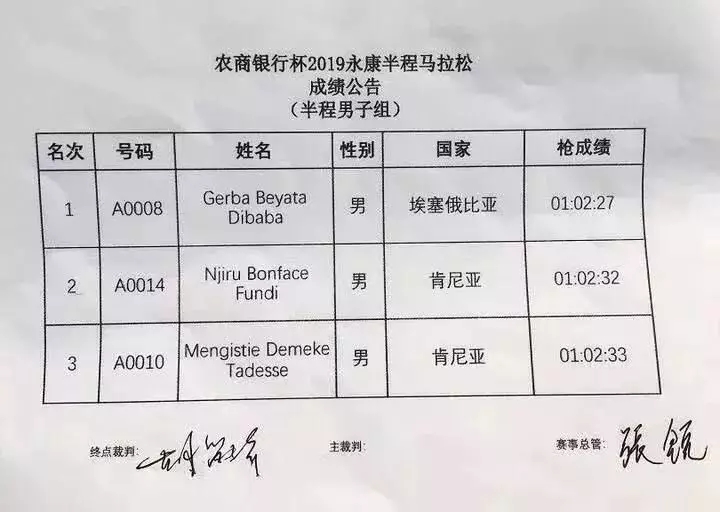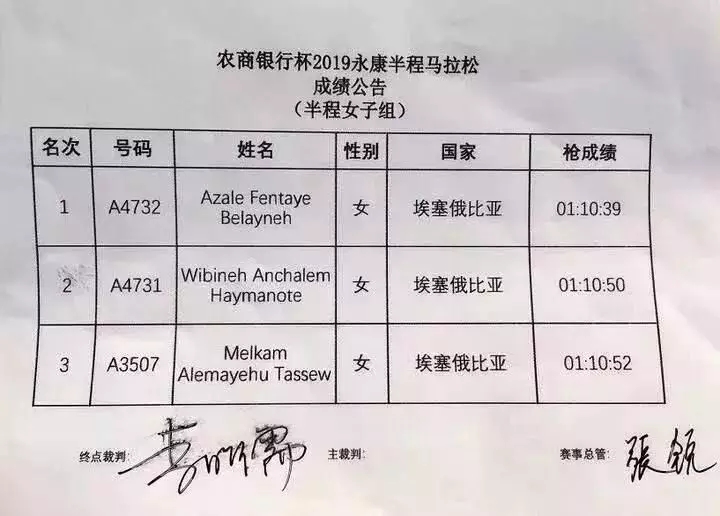 Wang Li congratulates the marathon successfully! It is expected that Yongkang can host more national competitions.